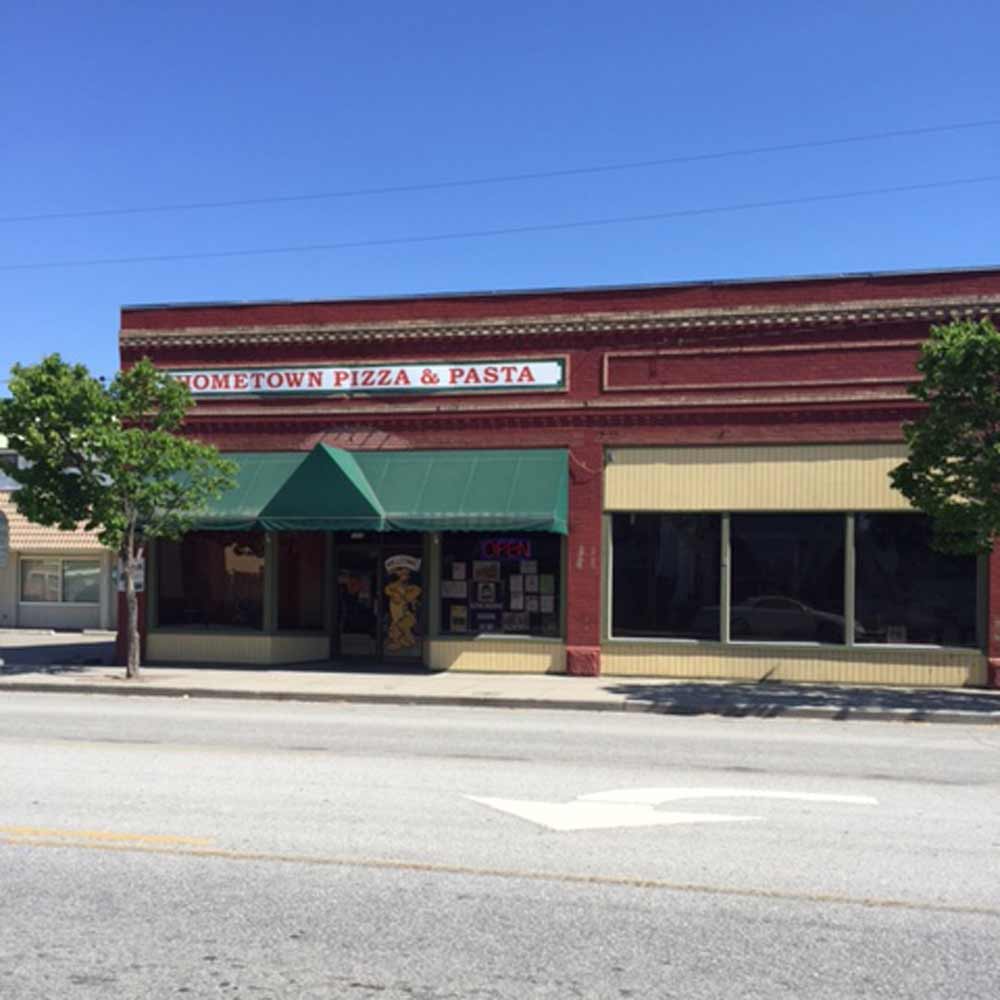 Hometown Pizza, Pasta & Bakery
Serving North Okanogan County Since 1991
Not Just Pizza
We Make Everything Fresh Daily
Pizza, Pasta, Calzones
Burgers, Specialty Subs, Wraps
Fresh and Extensive Salad Bar
Homemade Soup, Breakfast Sandwiches
Handmade Bread, Pastries and Doughnuts
Specialty Chocolates
Beer and Wine
Weekly Tuesday through Saturday
Dine in 8:00 AM – 8:00 PM
Dining Room closes at 7:30 PM
Pasta after 4:00 PM
PizzaWomen56@hotmail.com
Hometown Pizza, Pasta & Bakery
Owned and operated by Oroville residents, John and Becky Desjardins, Home Town Pizza, Pasta & Bakery has been serving Okanogan County, all of Washington State and British Columbia since 1991. What started as moving to Oroville to accept the position of Pastry Chef at a small local bakery, and then the chance to purchase a pizza baking oven over 25 years ago, has since flourished into one of the most well known and loved restaurants in the valley.
John and Becky enjoy creating appetizing dishes, specialty pastries, and candies. Need pies for the holidays? Hometown Pizza, Pasta & Bakery is the source of choice for the community. Outside of Hometown Pizza, Pasta & Bakery, John and Becky enjoy volunteering at the local dog rescue, N.O. PAWS Left Behind, supporting the Seahawks as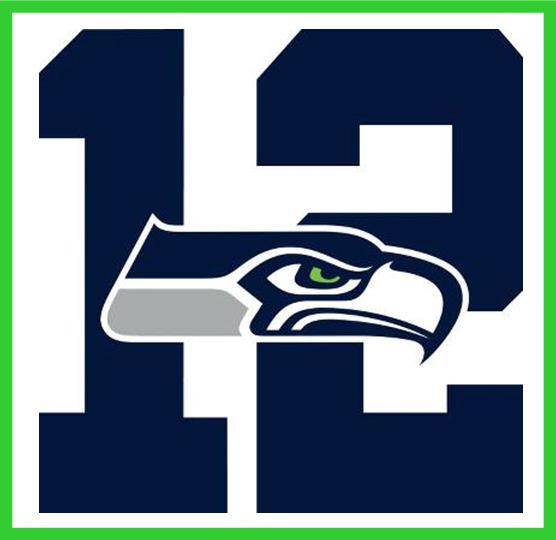 and are active in other community activities.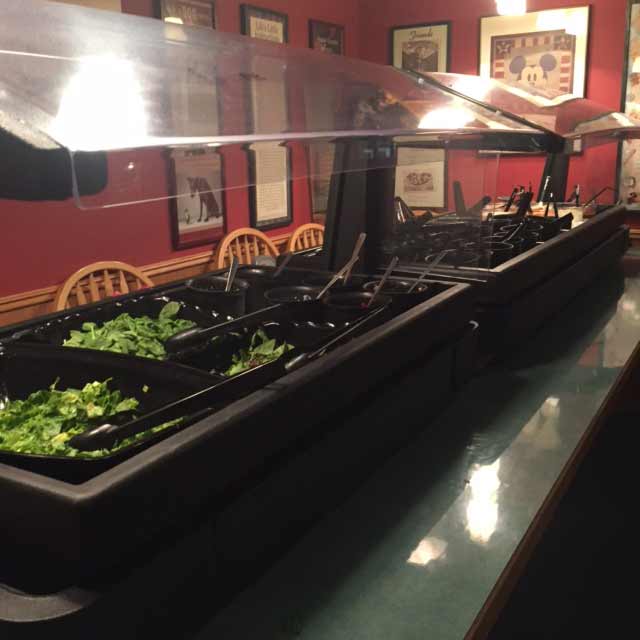 Services
Our restaurant seats 75 guests with a full menu. There is plenty of on-street parking as well as side-street parking for motorhomes and trailers. In addition to our dine-in and take-out menu options, we also provide homemade salad dressings and sauces for purchase along with an extensive selection of pastries. We are proud to serve Oroville's own Alpine Brewery beer on tap and will gladly fill growlers to go.

We know you have choices, and we know you have high expectations; we do our best to meet your expectations so you will choose to join us over and over again.

You are our special guest.
Pictures of some of our work.
Contact Us
We'd love to hear from you
Hometown Pizza, Pasta & Bakery
1315 Main Street
Oroville, WA 98844
(509) 476-2410
Weekly Tuesday through Saturday
Dine in 8:00 AM – 8:00 PM
Dining Room closes at 7:30 PM
Pasta after 4:00 PM
PizzaWomen56@hotmail.com